We create innovative solutions to improve everyday life
We work in translational research with the aim of reducing the gap between pure research and its applications in everyday life. We identify areas of strategic research by promoting collaboration between research centers and industry to introduce innovative products on the market. We are part of the POPS-IS (Private Organizations for Patients Safety-Injection Safety), a working group created by the World Health Organization to promote collaboration between the private sector and WHO and to prevent infections and damage caused by unsafe healthcare practices.
BIOVITAE® LED

Advanced sanitizing lighting system
Patent n. WO2017179082
Patent n. WO2018020527
RETRAGO
Safety syringe with automatic retractable needle
Patent n. WO2006057025
Patent app. 102017000024083
Patent app. 10201800005604
BIOVITAE®
PATCH LED
Advanced dressing device which allows the monitoring of the microbial count of surface wounds by promoting the cicatrisation process and the control of the vital parameters of the subjects on which it is applied.
Patent app. 102017000047217
BIOVITAE® O-LED
IMPLANT
Patent app. 102018000005509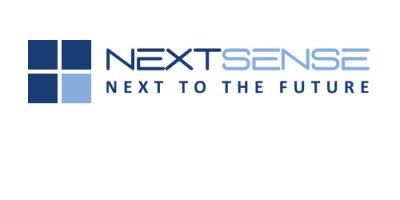 Nextsense S.r.l. is the company that owns the BIOVITAE® patent, an "extra muros" research company recognized by the Ministry of Economic Development (MISE). It works in the field of translational research with the aim of breaking down the gap between the results of pure research and the application of the best scientific experiences to everyday life. With the use of cutting-edge tools and without ever losing sight of national and international guidelines, Nextsense provides high levels of technical and professional quality.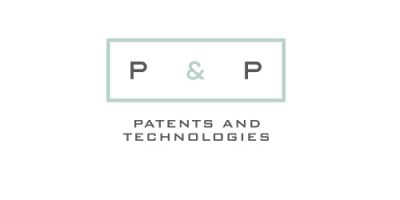 P&P Patents and technologies S.r.l. develops patents in the field of infection control and prevention (IPC – Infection Prevention and Control). It is a member of the POPS IS – Private Organizations for Patients Safety – Injection Safety, a working group that promotes the collaboration between the private sector and the World Health Organization for the introduction of good practices of infection prevention in the health sector.