BIOVITAE® is a class A+ lighting device with a patented LED technology with a lifespan of 20,000 hours.
BIOVITAE® reduces the release in the atmosphere of CO2 as low as 33 kg/year, compared to a CFL bulb (62 kg/year), and to a standard LED bulb (41 kg/year).
Using BIOVITAE® for 12 hours a day, 365 days a year, the operating cost is about € 8.50 for the whole calendar year, calculating a consumption of 53 kW at a rate of 0.16 €/kW.

In September 2015, more than 150 international leaders met at the United Nations to contribute to global development, promote human well-being and protect the environment.The community of states has approved the 2030 Agenda for Sustainable Development, the essential elements of which are the 17 Sustainable Development Goals (OSS / SDGs) and the 169 sub-objectives, which aim to end poverty, to fight against inequality and to social and economic development. They also resume aspects of fundamental importance for sustainable development such as tackling climate change and building peaceful societies by the year 2030.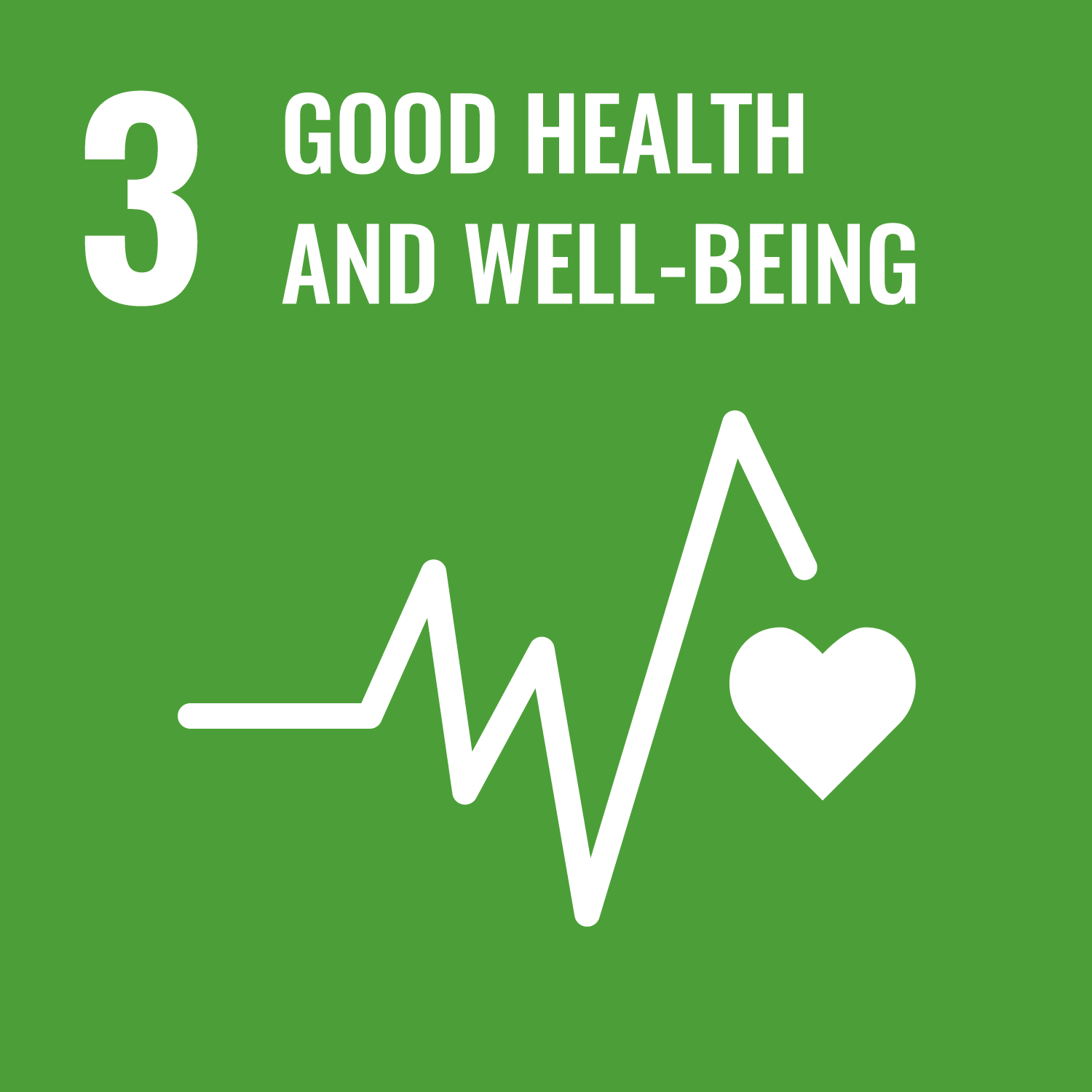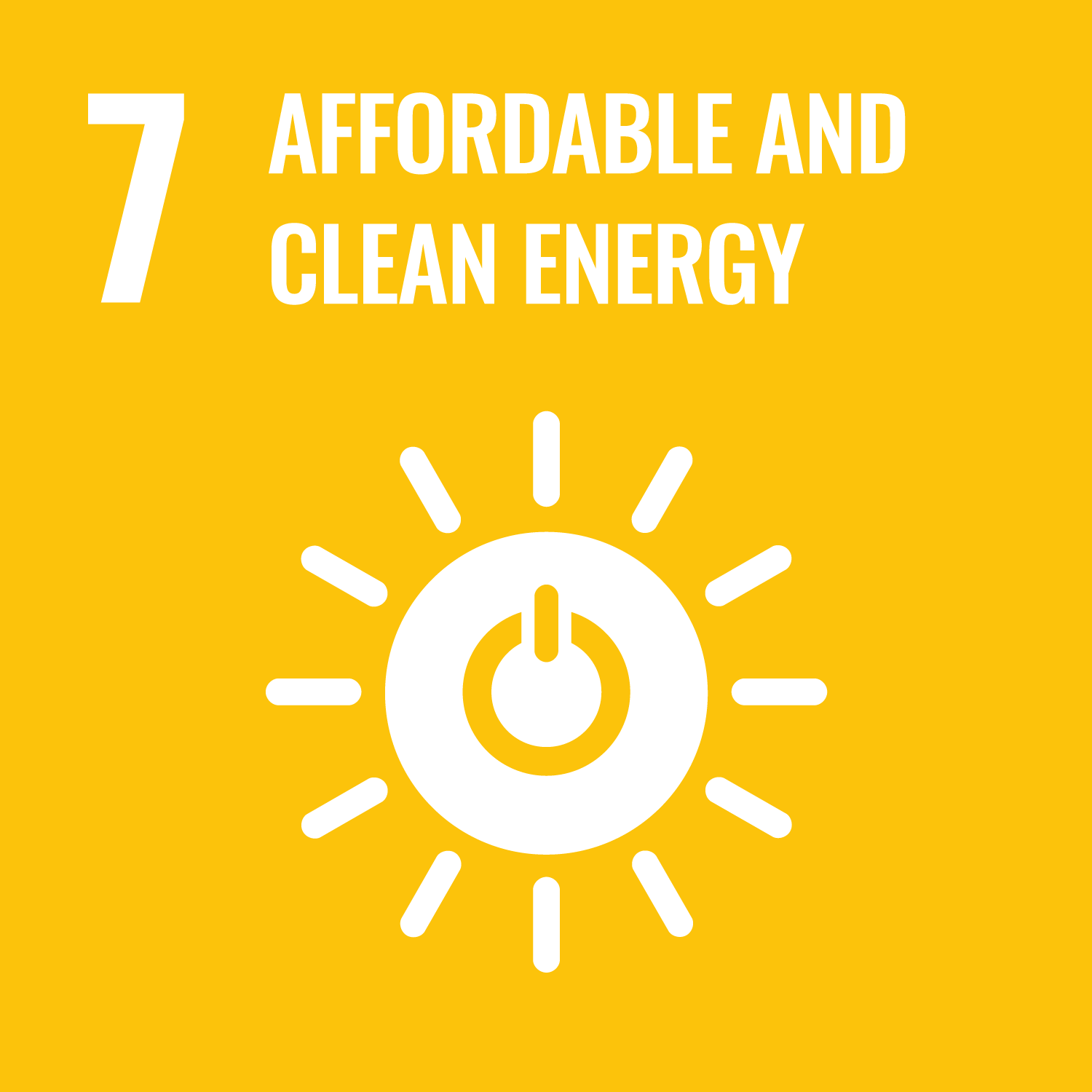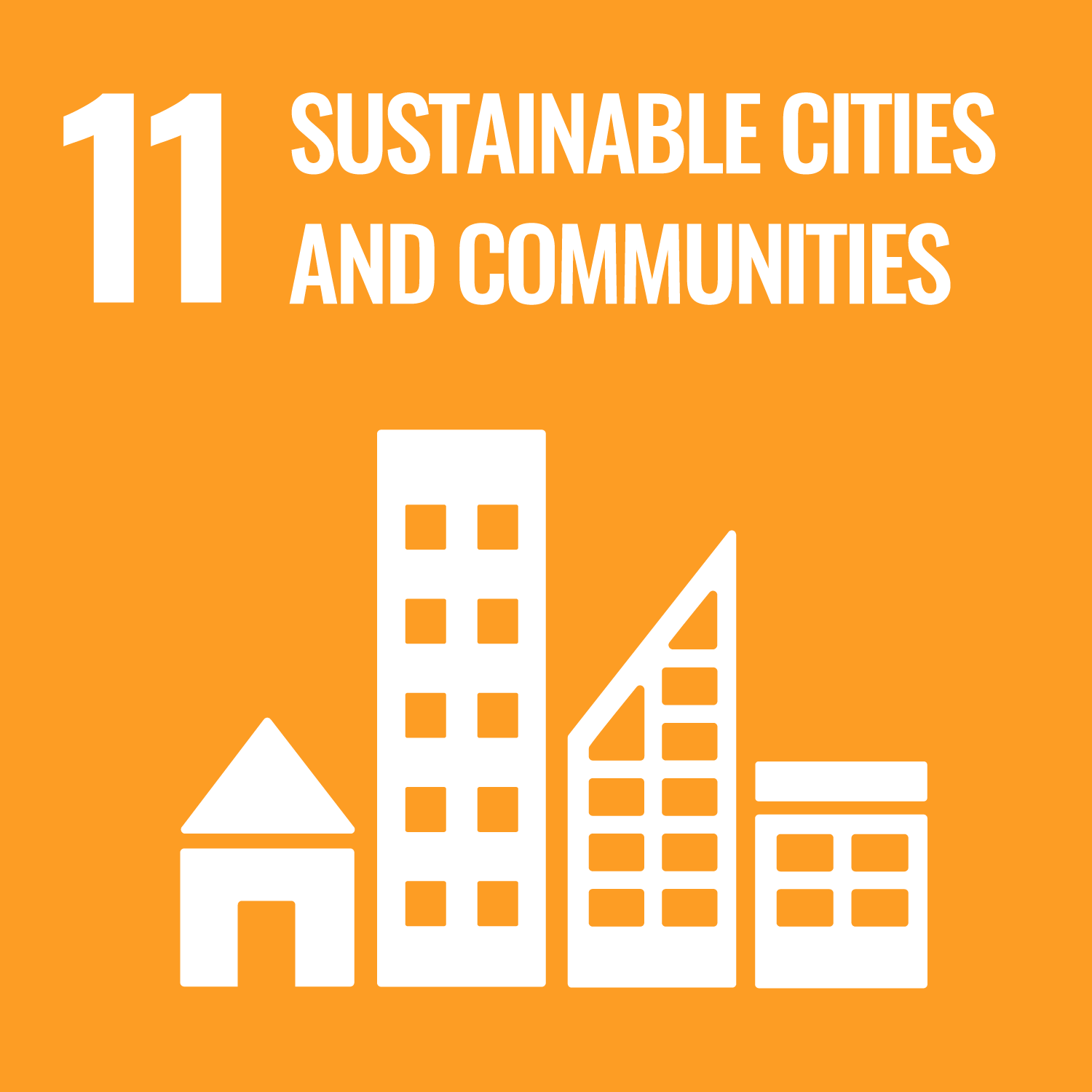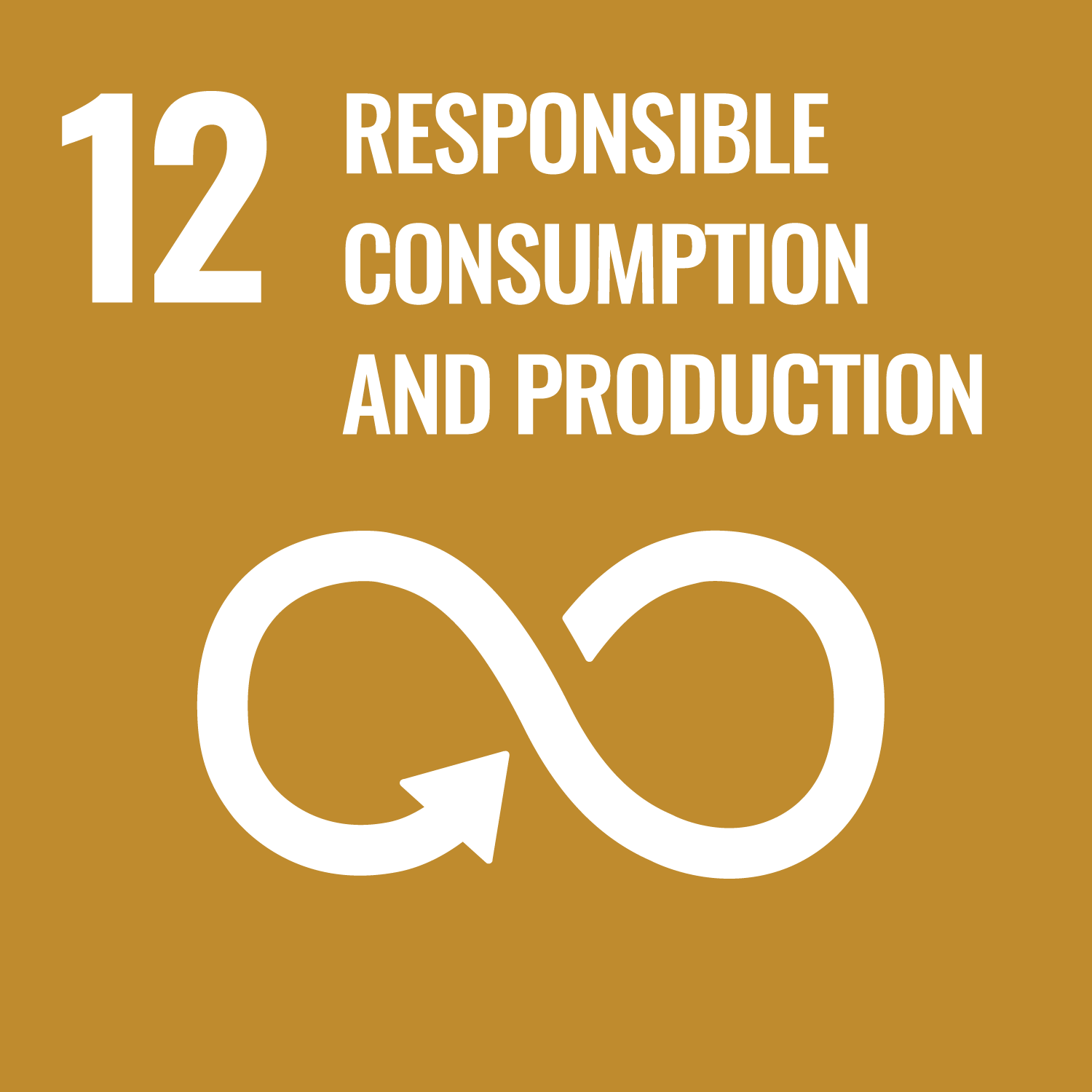 3 – GOOD HEALTH AND WELL-BEING
BIOVITAE supports the UN SDG3 by counteracting the phenomenon of antibiotic resistance (AMR) and by promoting the development of a healthy immune system, through the control of bacteria and other microorganisms on surfaces and the environment. In addition, BIOVITAE can penetrate and destroy dangerous biofilm, which is a leading cause of the proliferation of bacteria.
7 – AFFORDABLE AND CLEAN ENERGY
BIOVITAE supports the UN SDG7 by offering an affordable and resilient LED lighting alongside its microbicidal technology. BIOVITAE uses LED diodes with low energy consumption (Class A++) and can be a direct replacement for current lighting which will enable access to safe and bright light to wider population.
11 – SUSTAINABLE CITIES AND COMMUNITIES
BIOVITAE supports the UN SDG11 by allowing for safe, affordable and accessible public spaces and transportation systems. Public spaces can be vectors for the spread of infectious diseases and have been deemed unsafe after the experience of COVID-19. Unlike UV light, BIOVITAE's microbicidal technologies are safe for continuous exposure to humans/animals, and this allows for the disinfection or sanctification of public spaces and transportation networks even during the presence of people.
12 – RESPONSIBLE CONSUMPTION AND PRODUCTION
BIOVITAE supports the UN SDG12 by reducing the need for toxic chemical detergents and supporting a circular economy. BIOVITAE's technology works continuously and passively to reduce bacteria on surfaces and the environment, thus reducing the need for manual disinfection and the release of CO2, both of which can be harmful to the environment.