Biovitae awarded as best innovation of 2019 at Forum Risk Management Healthcare in Florence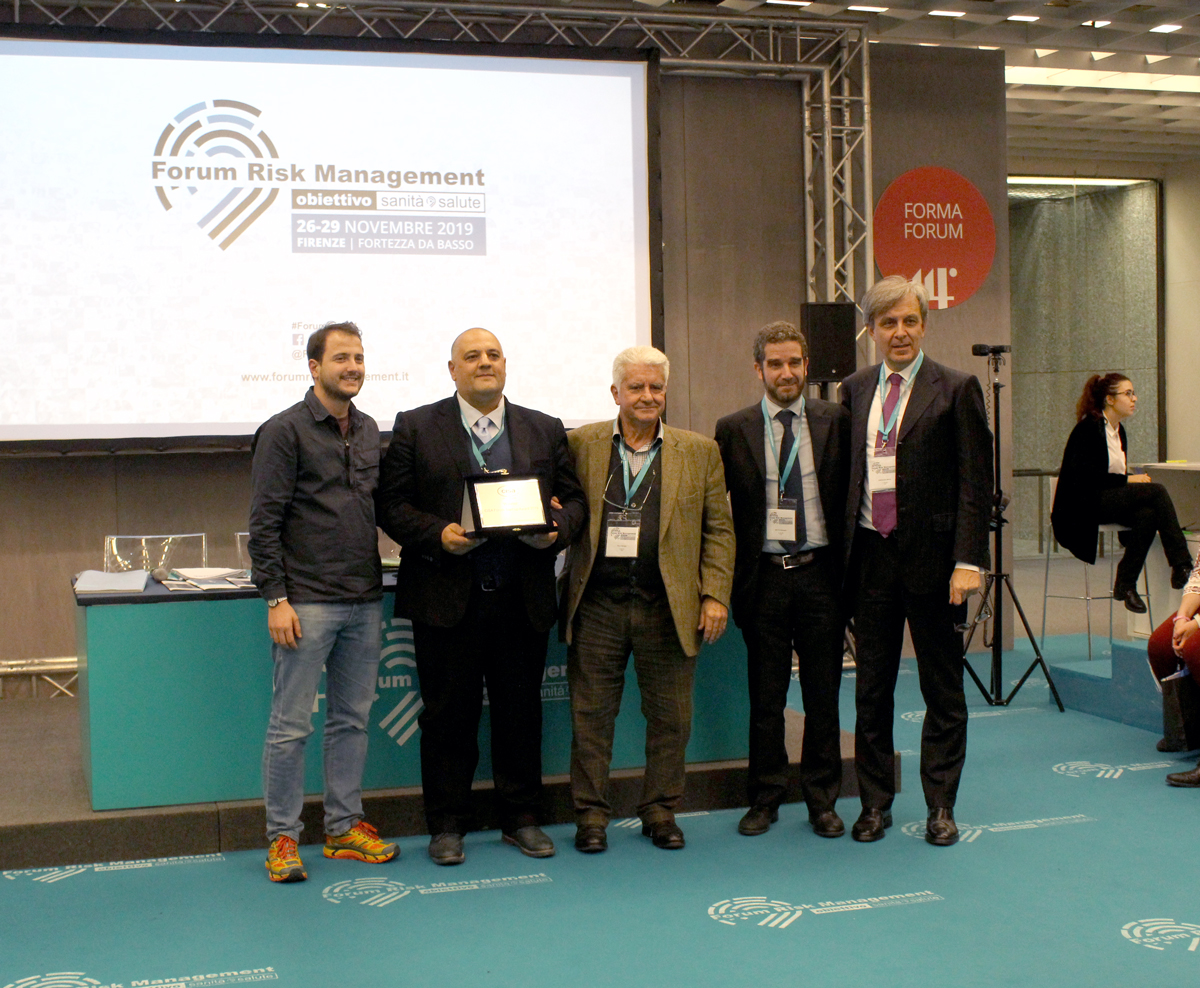 A further recognition of the effectiveness of Biovitae in the fight against infections and antibiotic resistance
The Forum Sanità Award, promoted by Cisa Group within the Risk Management Forum in Florence, it is a competition opened to startups – companies and individuals – committed to finding solutions to fight the risks of infection in hospitals and healthcare facilities.
The reasons for the award to Biovitae: uniqueness effectiveness, safety and usability.
Thanks to this recognition, Biovitae will be able to participate in all the trade fairs in which Cisa Group will be present in 2020, as well as in the international promotion campaign.
Forum Risk Management is the event dedicated to the governance and sustainability of the health system: prevention, environment and innovation, held in Florence.
CISA Group
CISA is an international company that deals with designing and creating innovative sterilization systems and is at the forefront in the development of technologies and systems designed specifically for the smart hospital of the future. The CISA brand is recognized for its exclusivity in the field of research and development, design, engineering, production and sales of complete sterilization systems.