Biovitae in the new Lavazza Flagship Store in London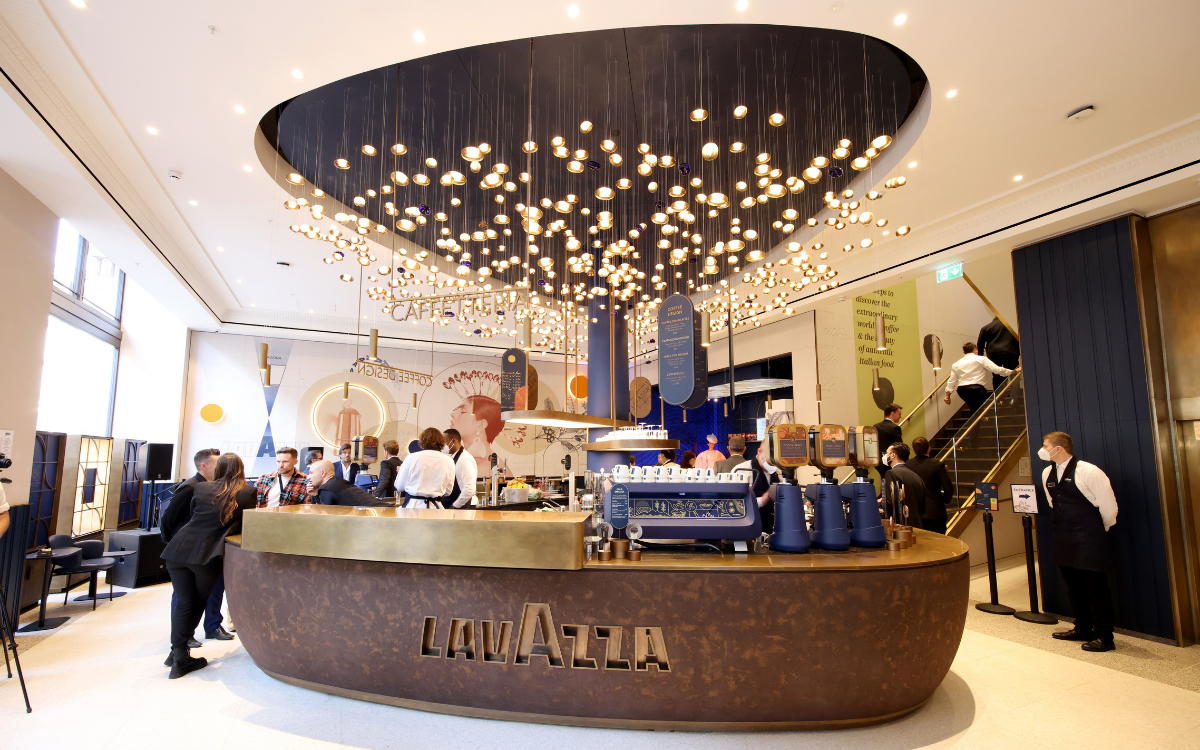 Biovitae and Lavazza attentive to customer health
Lavazza spreads the culture of traditional Italian espresso coffee in the new flagship store in London, the first outside Italy. Three stories in a historical building on Great Marlborough Street guides customers on a journey into the history of coffee: from the first espresso1895 across Italy and regional recipes.
It is also a location that pays attention to the health and safety of customers.
Thanks to the collaboration between Biovitae, Lavazza and Bilumen, that designed the space, lamps using Biovitae technology were created to ensure the control of the bacterial and viral load on surfaces and the counter areas.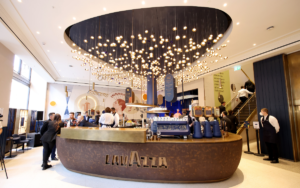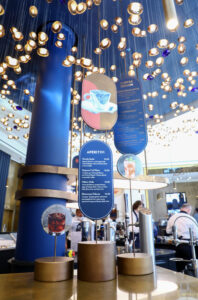 Biovitae, the only patented UV-free multi-frequency peak LED light system can eradicate all bacteria, spores, moulds and viruses. Thanks to its frequencies in the visible spectrum, it sanitises surfaces and indoor areas, homes, workplaces and public spaces continuously and passively and is completely safe for people and animals.