Exclusive interview with Aurora Lichtwerke for Markt&Technik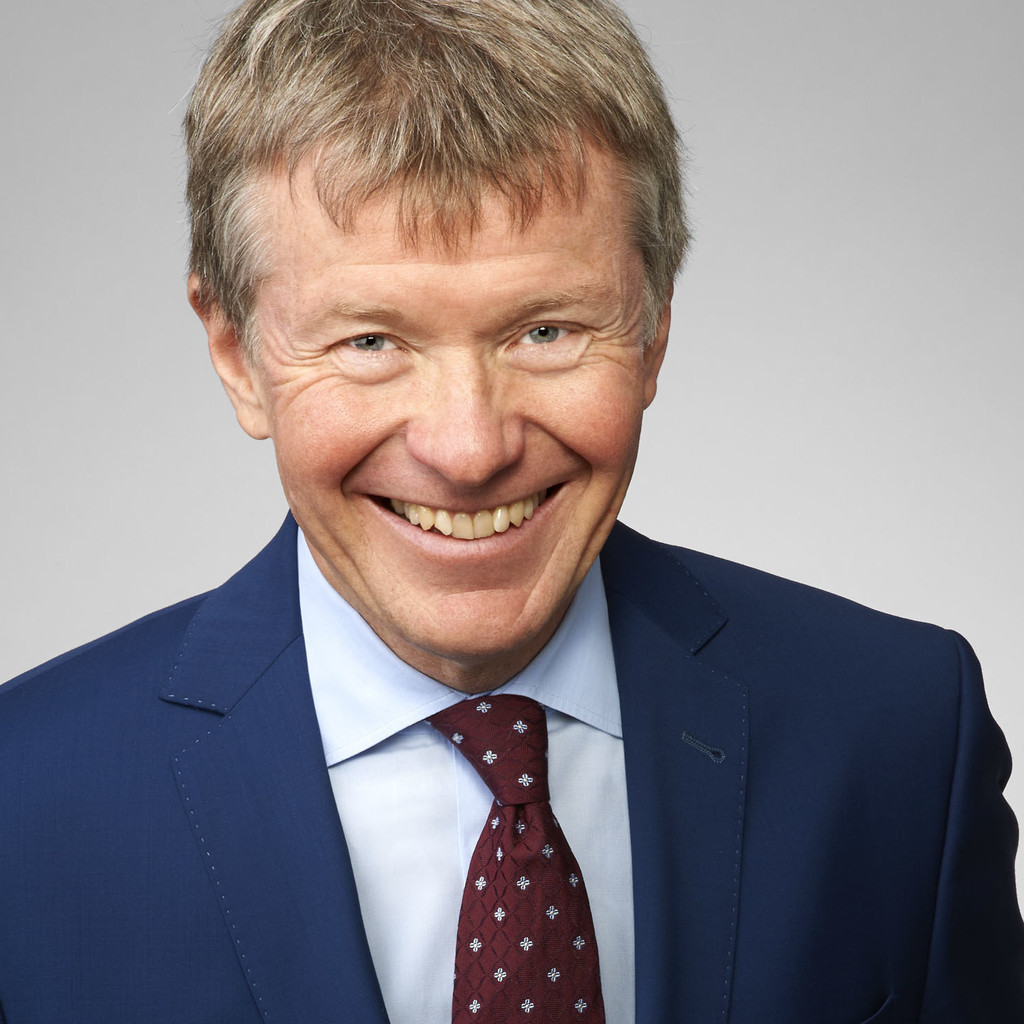 Lighting the future to protect health and improve quality of life
In an exclusive interview for Markt&Technik, Thomas Walentowski (Aurora Lichtwerke) describes the direction the world of lighting has already taken and that the basic requisite when choosing lighting devices will be: protect health and improve quality of life.
Hence the choice and subsequent partnership between Nextsense e Aurora Lichtwerke.
"Unlike other lighting technologies with microbicidal properties, Biovitae is patented and kills all multi-resistant bacteria and viruses: continuous light and sanitization to protect health and the quality of life without UV-C," said  Walentowski.
This is the result of an apparently simple technology and a complex process to find the right combination of UV-free violet-blue light. The real challenge was to introduce an innovative product like Biovitae technology on the market relatively quickly.
A specific combination of wavelengths in the 400-420 nm region in combination with white light, leads to efficient germ reduction for most bacteria, viruses, fungi and spores. If only wavelengths in, for example, the 405 region are used, the spectrum of efficiency would be notably lower.
The sanitizing lighting products with the brand names BIOVITAE and AUROSUN – that can replace standard LED lighting devices in any environment – will be available in Germany and Austria in September 2021.
Read more:
Markt und Technik Nr. 23-2021 Interview BIOVITAE T. Walentowski