Molex unveils revolutionary light sanitisation technology to improve everyday life @MolexCES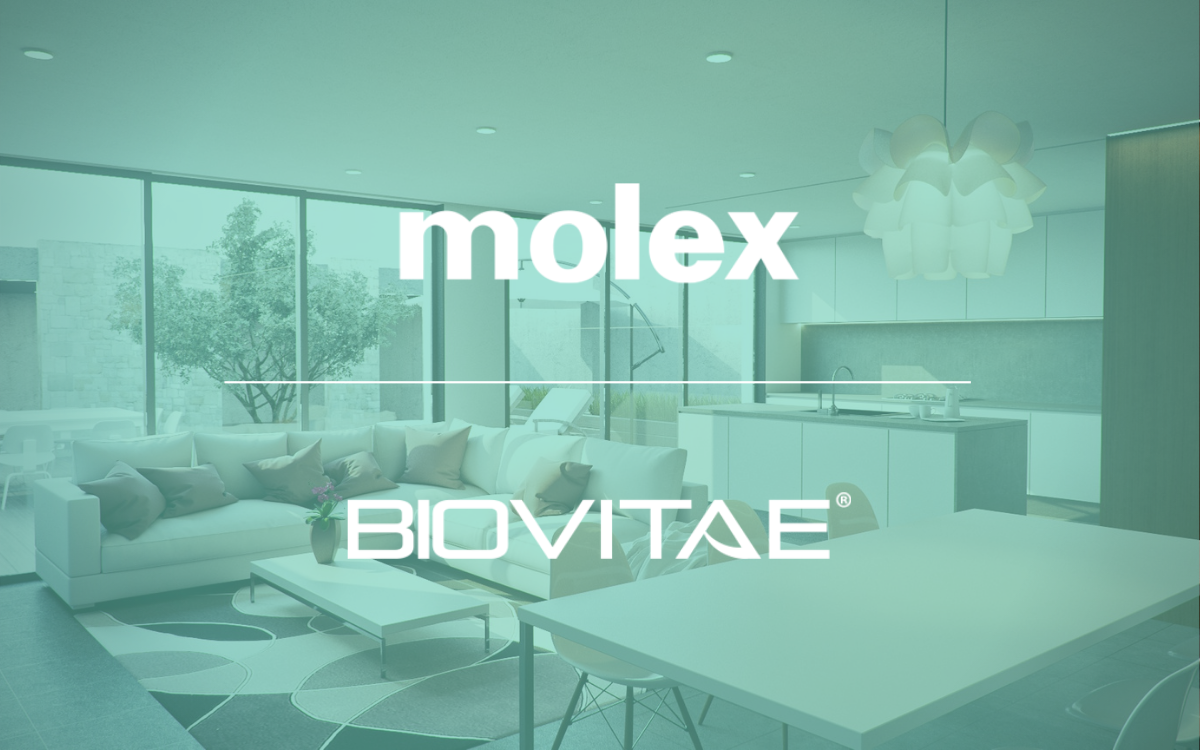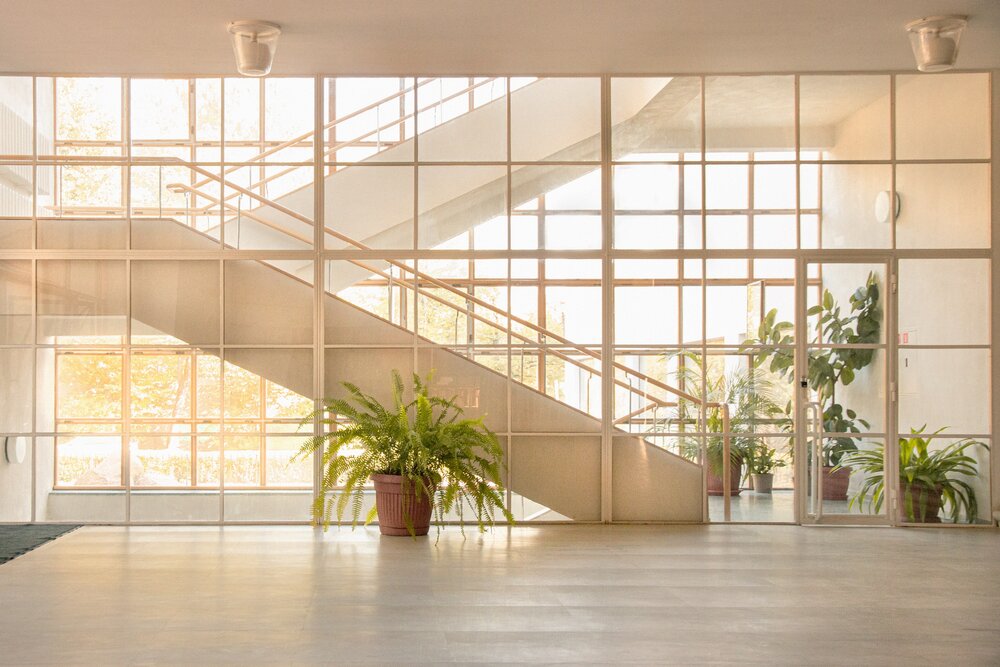 [London: 11 May 2021] 
from:https://healthandsafetyupdate.co.uk/2021/05/11/molex-unveils-revolutionary-light-sanitisation-technology-to-improve-everyday-life-molexces/
Global supplier of advanced electronic components and solutions, Molex, has today announced a ground-breaking technology collaboration with Nextsense, which seeks to break down the gap between the results of pure research and the application of the best scientific experiences to everyday life. 
Nextsense's patented Biovitae® technology and Molex CoreSync smart building platform has resulted in a pioneering UV-free antimicrobial LED lighting technology. Integrating disparate building functions with standard building management systems, Molex's CoreSync platform powers and controls low-voltage devices and lighting.
Powered by amBX SmartCore technology, the addition of Biovitae's UV free, antimicrobial LED lighting technology creates a revolutionary solution for Molex that helps meet the need for a safe return to public spaces and workplaces. The white light emitted not only provides excellent illumination, but also sanitises surfaces and the environment from all existing bacteria and viruses; this is particularly pertinent in light of the recent coronavirus pandemic.
Tests carried out by the Scientific Department of the Celio Military Polyclinic in Rome, and the military laboratories of Germany and Sweden, suggest that the multi-frequency peak of Biovitae killed 99.8% of SARS-CoV-2 (Covid-19). This exciting innovation and partnership allow spaces to be sanitised without putting anyone at risk.
Giovanni Frezza, Director of Digital Enterprise and IoT Solutions at Molex commented: "Unlike UV light, Biovitae is a continuous sanitisation LED system that operates safely in the presence of people, so there is no need to wait until the area is unoccupied before starting sanitation. Biovitae breaks down the structure of the exposed microorganisms meaning they cannot survive". 
David Eve, CEO at amBX, affirmed that: "Demand for disinfecting technology has dramatically increased since the outbreak of COVID-19. Ultraviolet-C (UVC) lighting has been around for many years; and has been associated with the wavelengths of 240 and 260 nm. Many companies are selling this solution as an effective and efficient way to sanitise environments such as schools, hospitals and offices. However, the major drawback of this solution is that prolonged exposure to UV light can cause skin cancers. Therefore, the solution can only be activated when there is no one present".
In recent times, it has been discovered that the visible light spectrum at 405 nm and the broader lengths in the 400-420 nm region have the ability to kill a wide range of microorganisms, including bacteria and viruses. Coupled with the existing benefits of Molex CoreSync, which include data aggregation, advanced connectivity, energy management, complete control and improved occupant wellbeing, Molex and all companies involved are setting a new standard for smart lighting and building control.