Nextsense cooperates with STMicroelectronics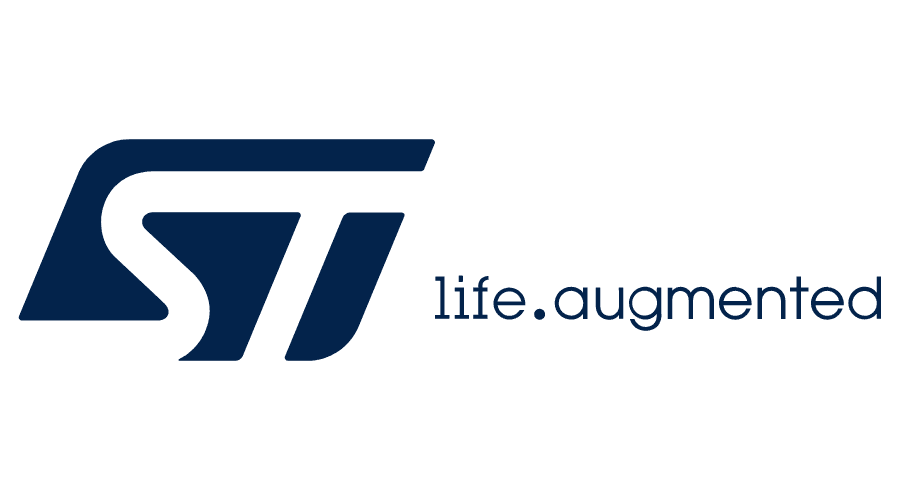 NEXTSENSE Cooperates with STMicroelectronics to Promote Innovative Microbicidal and Viricidal LED Lighting Technology
NEXTSENSE has signed a marketing agreement with STMicroelectronics to promote and disseminate a safe, light-emitting disinfecting technology that eliminates bacteria and viruses.
NEXTSENSE, a company part of P&P Patents and Technologies Group, has developed a human- and animal-safe microbicidal and viricidal LED lighting technology that emits a natural white light. The lighting technology sanitizes surfaces and the environment from all existing bacteria as well as viruses and is completely UV free.
Called BIOVITAE®, the lighting technology exerts its bactericidal and viricidal action without risk to humans and animals, even during prolonged exposure. It works by triggering metabolic reactions that destroy bacterial cell membranes and viral structures. Tests conducted by the Celio Polyclinic in Rome, have shown BIOVITAE killed 99.8% of SARS-CoV-2 by causing irreversible damage to the structure of exposed microorganisms. Further tests are underway at other laboratories in Germany and Sweden.
With its expertise in high-volume semiconductor manufacturing, LED lighting technologies, and its global footprint in all the markets where lighting solutions are important, STMicroelectronics will manufacture the underlying semiconductors and lend credibility and assurance of supply. NEXTSENSE will develop and sell the lighting systems and subsystems.
With the COVID-19 pandemic, sanitation has become an even more important element to controlling the spread of disease. The BIOVITAE lighting and sanitation technology represent a powerful solution across a broad range of applications. It can be used in general lighting as well as in personal electronics products (such as, for example, smartphones, tablets, e-readers, wearable devices) and in lighting and sanitation systems for cars, buses, trains, and planes.
"With ST's wide range of scalable technology solutions, the company is the ideal partner for NEXTSENSE as it offers the rapid development and production of products that can increase personal health safety through the use of BIOVITAE technology," said Mauro Pantaleo, CEO of P&P Patents and Technology Group. "At the same time, BIOVITAE could offer a unique innovative capability for many ST's customers who wish to expand the value of their products with a proven-effective sanitation system."
About Nextsense 
NEXTSENSE, holder of the BIOVITAE® patent, is an "extra muros" research company, which works in the field of translational research with the aim of breaking down the gap between the results of pure research and the application of the best scientific experiences to everyday life. The company is part of P&P Patents and Technologies, a Group of companies which develops patents in the field of infection control and prevention (IPC). P&P is one of the members of the POPS IS – Private Organizations for Patients Safety – Injection Safety, a working group created by WHO to promote the collaboration between the private sector and the Global Institutions for the use of good practices of infection prevention in the health sector.