Nextsense and Molex collaborate to develop connected microbial sanitizing lighting solutions for smart building ecosystems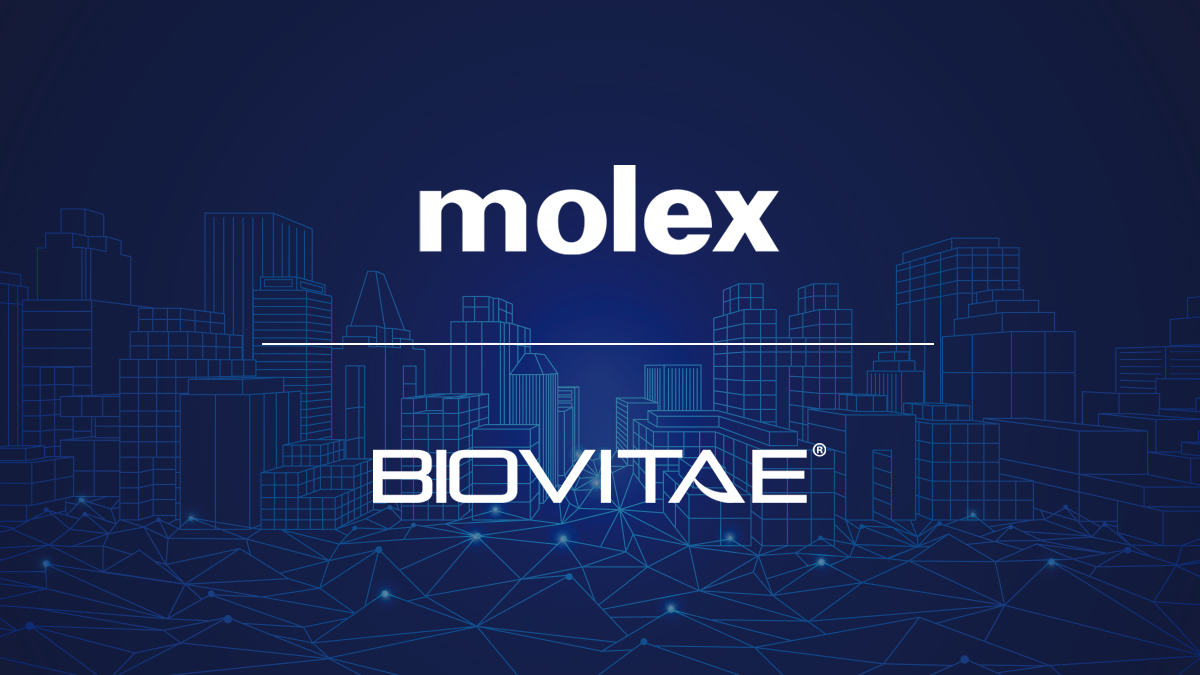 Nextsense and Molex signed an agreement to jointly develop smart and connected Microbial Sanitizing Lighting solutions based on Nextsense's Biovitae technology and Molex's CoreSync intelligent building platform.
Nextsense will join Molex's CoreSync Ecosystem Alliance which brings together a range of companies to provide network connected services in commercial buildings as well as in everyday life. Through combined expertise and innovation, the Alliance is developing friction-less integration that delivers improved efficiency, enhanced outcomes, real-time data and monitoring to the commercial building owners, managers, and tenants.
This collaboration envisions the integration of Biovitae's novel microbicidal LED lighting systems into Molex's CoreSync smart building low power network (Power over Ethernet), to both power and control LED light fixtures as well as other networked devices and sensors.
Due to the COVID-19 pandemic, sanitation is becoming one of the most requested options, and the application of the BIOVITAE technology could represent the right solution for many applications. The BIOVITAE and Molex's CoreSync integration can bring value to facilities and Building Management System including Passive and Adaptive Sanitation, Energy Savings, Facility Management, Building Utilization, Occupant Comfort and Productivity, Occupant Safety and Security Lighting Features.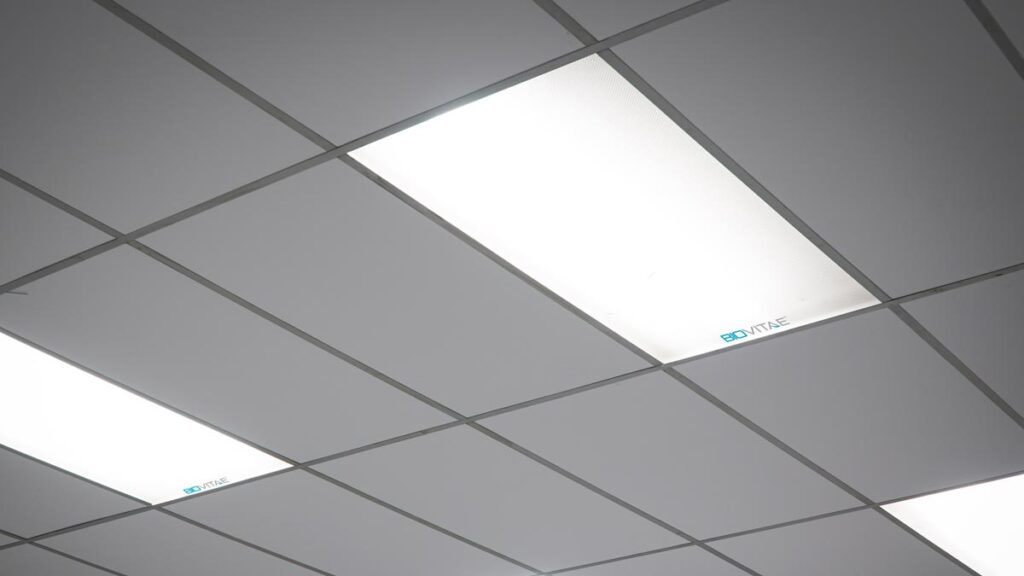 BIOVITAE is a patented microbicidal LED lighting technology – totally UV free – that while emitting a natural white light, sanitizes surfaces and the environment from all existing bacteria as well as viruses. Based on tests carried out by the Scientific Department of the Celio Military Polyclinic in Rome and the military laboratories of Germany and Sweden, the multi-frequency peak of BIOVITAE killed 99.8% of SARS-CoV-2 with an action that – unlike UV rays – causes irreversible damage to the structure of the exposed microorganisms.
"We are honoured to collaborate with Molex and to be part of CoreSync Ecosystem Alliance, thanks to the availability of a wide range of scalable technological solutions, Molex represents the ideal fit for NEXTSENSE, since it will allow the rapid spread of products that are able to increase personal health safety through the use of BIOVITAE technology," says Mauro Pantaleo – CEO of P&P Patents and Technology Group.
Jon Norton, General Manger, Molex Connected Enterprise Solutions, "The CoreSync PoE network has been enabling smart building system integration, providing a cost efficient, attractive, comfortable and safe environment for staff and visitors. The addition of Biovitae Technology to the Ecosystem alliance provides a significant enhancement to this offering."