UNAIDS Virtual Health Innovation Exchange: BIOVITAE wins HIEx Award 2020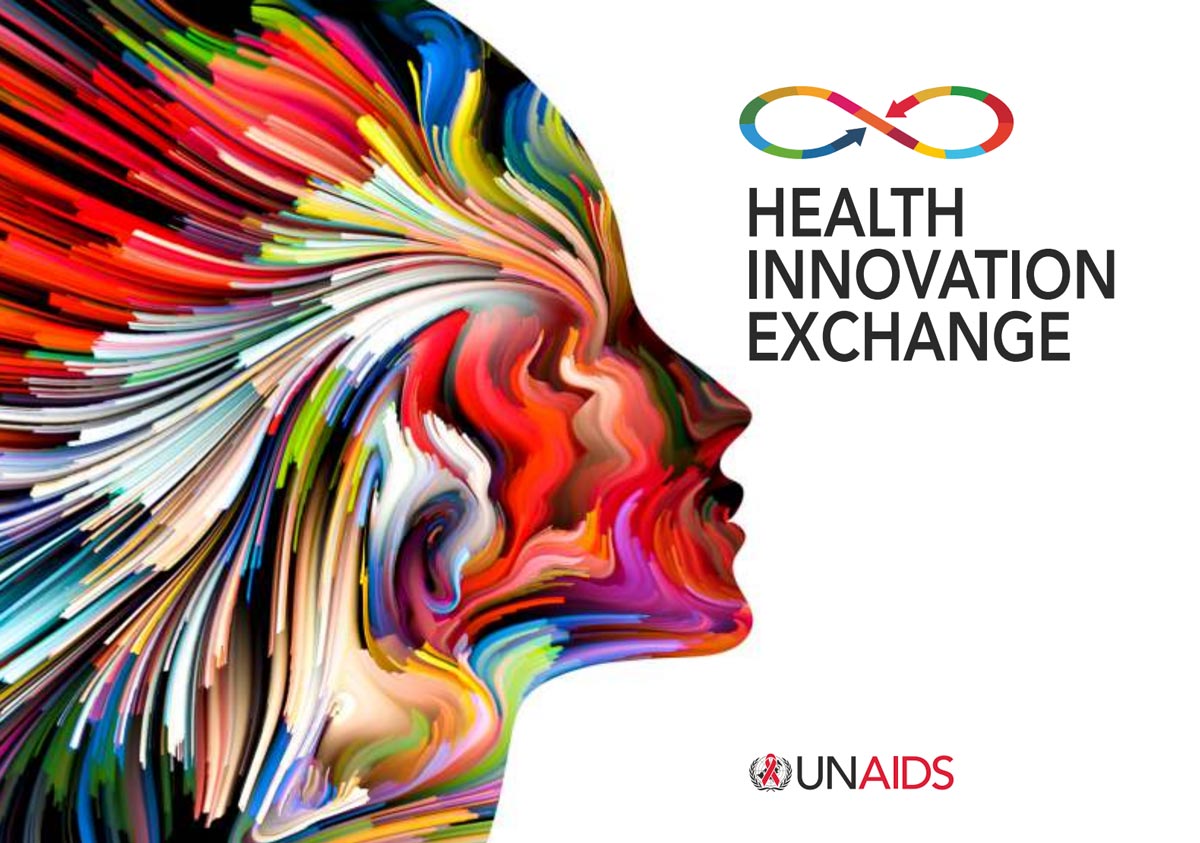 Over 25 innovations from around the world to impact SDG3s participated at the virtual UNAIDS Health Innovation Exchange global event. This year, the event took place ahead of the 2020 AIDS Conference and focused on the COVID-19.
The innovations chosen from over 150 candidates aim to respond to some of the most critical health challenges faced by countries and communities, in particular in low-and middle-income countries. The innovations range from products that detect counterfeit medicines and illegal substances to digital solutions like telemedicine platforms that provide remote online medical services, mobile applications to promote the sexual health of youths and COVID-19 diagnostics.
The prize virtually accepted by the inventors Carmelo Cartiere and Rosario Valles
"We are very pleased to have received this award because Biovitae is without a doubt one of the world's most innovative inventions in recent years at international level. We also consider it as recognition to the strategy that we have been working on for over four years, always managing to identify the best solutions for the most serious problems that strike people's health."